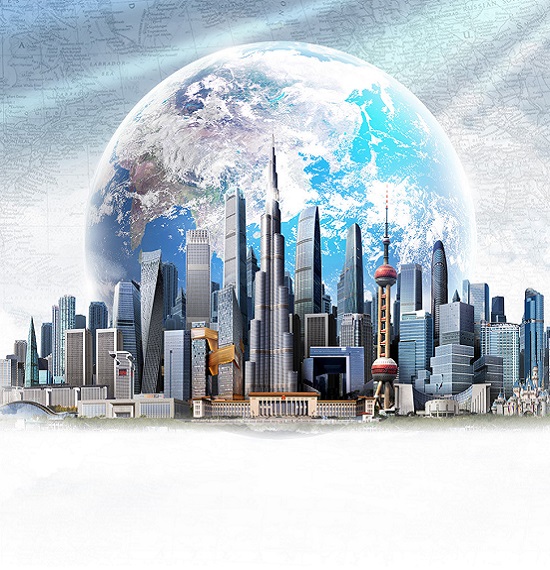 Guangdong Xingfa Aluminium Co., Ltd. (hereafter referred to as Xingfa Aluminium), whose headquarters is located in Foshan City, Guangdong Province,was first established in 1984 and listed in Hong Kong Stock Exchange (code: 0098) on Mar. 31, 2008.
Xingfa Aluminium is one of the earliest aluminium extrusion producers in Chinese mainland and has now become a large-scale enterprise specializing in the production of construction and industrial aluminium profiles and a production base designated by China Ministry of Construction. It was listed as No. 1 of the "Top 10 Aluminium Profile Enterprises of China" in 2003 and its leading position of No. 1 was confirmed once again in Feb. 2008.
Xingfa Aluminium covers an area of 900,000 square meters and owns totally 43 aluminium extrusion production lines including large tonnage extrusion machines. The main production equipments and testing equipments are imported from Germany, USA, Japan and Italy.
At present, Xingfa Aluminium owns 636 state patents and over 40,000 types of products of different specifications and models. It mainly engages in the production of building doors and windows, curtain wall, electronic machinery, transportation, shipping and high-tech aerospace aluminum materials etc. Besides, it is also the biggest supplier of metro locomotive electric conductivity aluminium profile in China. By the virtue of its strong research and development ability and persistent pursuit of excellent quality, the company has set up a wide and stable sales network in China and the world in the past 30 years. The requirement for high quality products of the global market customers could be met to the maximum extend.

In 2009, to meet the continuously expanding market demand and form complementary advantages with the products of the headquarters, Xingfa Aluminium invested the construction of Xingfa Aluminium (Chengdu) Co., Ltd. in Southwest Airport Economy Development Zone, Shuangliu, Sichuan Province in July and Guangdong Xingfa Aluminium (Jiangxi) Co., Ltd. in Yichun Economy Development Zone, Jiangxi province in August. Now both factories have been put into production one after another. The annual production capacity of the two factories will reach 100,000 tons after the first stage. In May, 2010, Guangdong Xingfa Aluminium Co., Ltd began its investment and construction of Guangdong Xingfa (Henan) Aluminium Co., Ltd in the Industrial concentrated area, Northern Qinxin,Qinxin City,Henan Province.
After the fulfillment of all these strategic arrangement, the production bases of Xingfa Aluminium will be expanded from South China to Central China and Western part of China. The company could exploit the market better and provide the customers with more convenient and more excellent products and better services. It indicates that Xingfa has made a big step forward in its arrangement in China.
Since its establishment, Xingfa Aluminium has won many certificates of authentication and certificates of honor issued by overseas authorities and national departments at various levels, for example: "Xingfa Aluminium" won the "golden medal of US Pacific Coast Building Industry Fair"; in Oct.2003, the company passed the recognition of Norwegian Ship Classification Society (DNV) and had the important qualifications for production and sale of marine products; in Sep. 2004, Xingfa was among the first companies to win the honor of " China Famous-brand products" in Chinese Aluminium Profile industry. In 2005, Xingfa Aluminium won the "International Quality Star Diamond Award" and passed the certification of Chinese war industry quality management system certification; in 2006, "Xingfa Brand" trademark was identified as "famous trademark of China" by the Trademark Office of the State Administration for Industry and Commerce. In the same year, the company was approved as a key new and hi-tech enterprise of National Torch Plan and was authorized to set up the post-doctoral scientific research work station by the Ministry of Personnel and National Post-doctor Management Committee for post-doctoral scientific research work of enterprises.
Xingfa Aluminium has created a lot of No.1 in the industry at the end of the 20th century and at the beginning of the 21st century, such as, it was the first enterprise
·to apply ERP modern management information network project
·to build a national accredited laboratory of aluminium profile
·to build a key aluminium profile engineering technology Research and development centre at provincial level
·to be a provincial level patent pilot enterprise and provincial Intellectual property dominant enterprise
·to build provincial-level enterprise technology centre
·to set up post-doctoral scientific research work station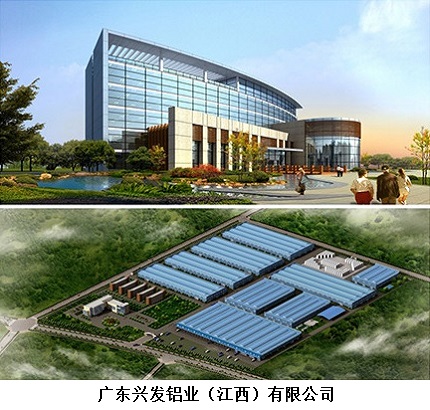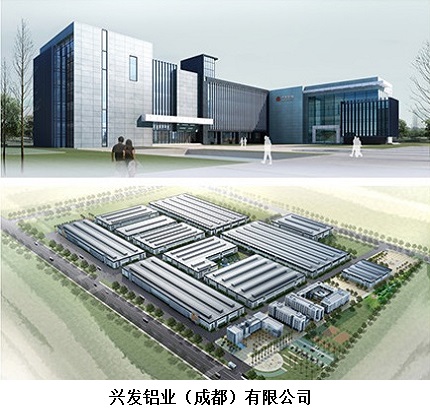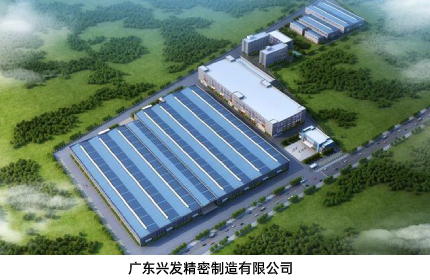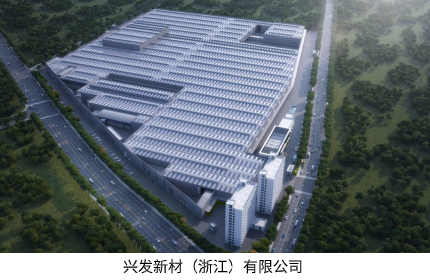 Guangdong Xingfa Aluminium Co., Ltd. has been persisting on the approaches of combining independent research and development and cooperation with the scientific research institutes and achieving continuous development and growth in the process of making technical innovation and the promotion of production, teaching and research strategic cooperation. Now, the four built technological innovation systems consisting of technology centre, research and development centre, physical and chemical testing centre and post-doctoral scientific research work station constitute a strong guarantee in upgrading the company's technology development ability; the new cooperation plan of "production, teaching and research " with Southwest Institute of Physics, Tsinghua University, Central South University, Guangdong University of Technology and Guangzhou Nonferrous Metals Research Institute etc. is also in full swing. The integration of technical study, technology and product development and product restructuring make it possible to improve the technology research and development ability of the company so as to form its own competitiveness in core technology.力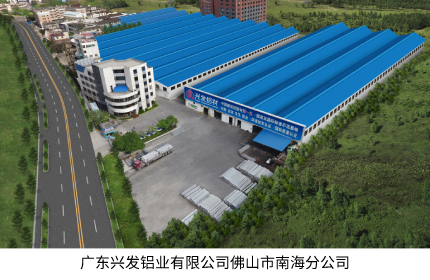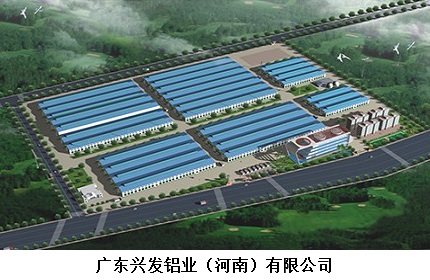 The success is by no means fortuitous. The success of Xingfa Aluminium stems from: pursuit of high objective, rigorous and precise management, superior technology and equipment and the consistent trust and support of customers. As ever the company will continue carrying forward the spirit of advancing with the times, opening up and innovating and make arduous efforts to turn "Xingfa Aluminium" into a world name brand in a bid to constantly improve the customers' satisfaction through the first-class products and the first-class service.