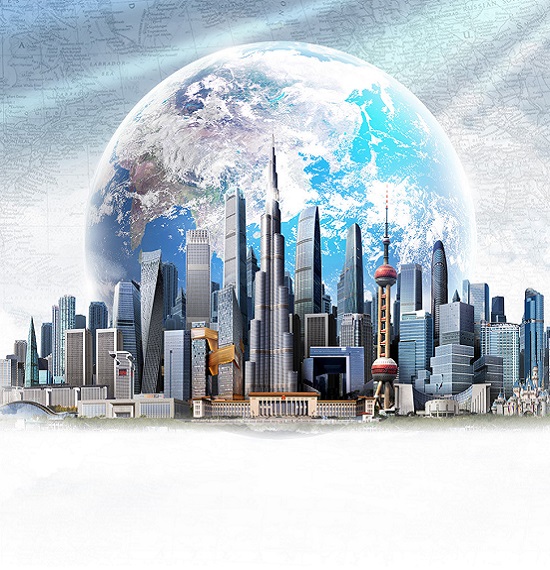 Guangdong Xingfa Aluminium Co., Ltd. (referred to as Xingfa), where head office is located in Foshan City, Guangdong Province. Xingfa was found in 1984 and was listed in HKEX (code: 98) on March 31st ,2008. From 2011 to 2018, Guangdong Guangxin Holdings Group Ltd.(Provincial State-owned Enterprise) and China Lesso Group Holdings Ltd. became part of the board of Xingfa respectively. This created a precedent of mixed ownership of state-owned and private-owned in China aluminum profile industry. Xingfa is a well-known large-scale enterprise specialized in producing architectural and industrial aluminum profiles in China, which has been one of the leading manufacturers among the world.
Xingfa has participated in the drafting of 1 international , 71 national,28 industry and 12 group standards, owns 1500 authorizations of national and international patents , provides more than 200,000 product specifications covering most fields of aluminum, involving aluminum products and engineering solutions in windows, doors and curtain wall system, electronic equipment, mechanical equipment, rail transit, aerospace, shipping and other fields. Relying on strong R&D capability and persistent pursuit of excellent quality, Xingfa has set up a wide and stable sales network in the past 30 years to meet the requirements of customers in the global market for high-quality products.
In 2009, in order to meet the demand of continuously expanding market, while expanding the headquarters, Xingfa has successively established subsidiaries in Yichun, Jiangxi Province, Chengdu, Sichuan Province and Qingyang, Henan Province, which expanded the southwestern, eastern and northern China markets, achieved the 'Zero-Distance' strategy by combining manufacture, users and service in the local area and highly focused on conducting better and faster services for customers. In recent years, relying on the expanding of precision manufacturing, windows&doors system development, environmental integrated use and other new modules, Xingfa has developed and became a pioneer within the whole industry.
Since 1984, Xingfa has taken the lead of China architectural aluminum profile and displayed creativity with intelligent manufacturing. Xingfa has been awarded many times:
Top 10 China architectural aluminium profile enterprise for continual three sessions;
As taken the lead in constructing National Recognized Testing Laboratory for aluminium profiles;
As National Intellectual Property Demonstration Enterprise in 2016;
As National Enterprise Technology Center in 2016;
As National Green Factory in 2017;
As National Technology Innovation Demonstration Enterprise in 2018 ;
As Demonstration Enterprise of Single Champion Product in National Manufacturing Industry in 2018;
As "The Meritorious Enterprise of Manufacturing Industry for 40th Anniversary of China Economic Reform and opening-up" in 2019;
As"The Manufacturing Excellence & Innovation Awards" in 2020;
The company ranks 60th on"Top 500 of Guangdong Manufacturing Enterprises"and ranks 485th of"Top 500 of China Manufacturing Enterprises"in 2021.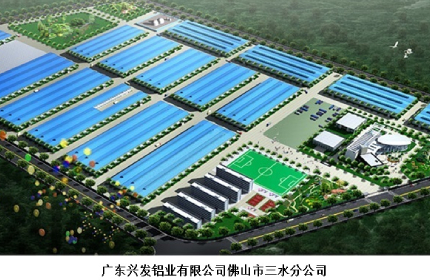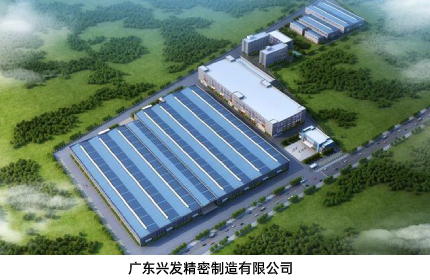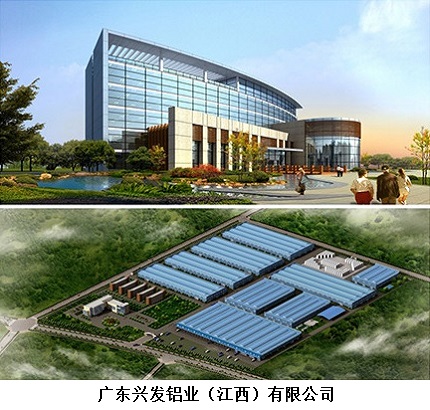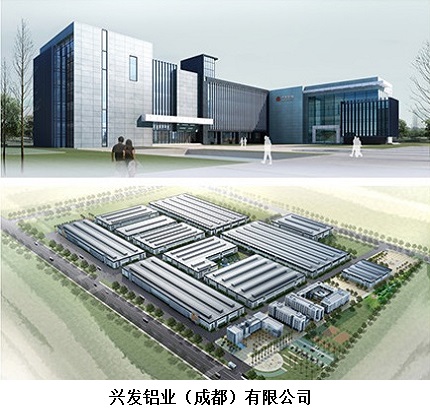 Xingfa has been persisting on independent R&D and cooperation with domestic and overseas scientific research institutes. Relying on our own four national and five provincial R&D platforms, Xingfa keeps closed connection to industry-university-research cooperation to maintain the improvement of technology research and development capability, thus forming core competence.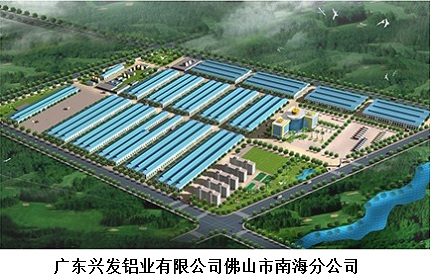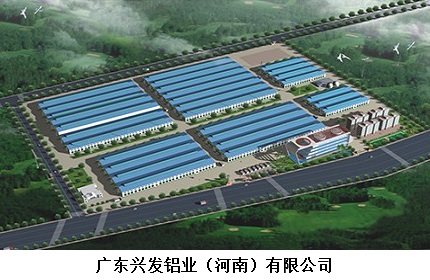 The success is by no means fortuitous. The success of Xingfa comes from the pursuit of high quality, rigorous and precise management, superior technology equipment and consistent trust and support of customers.Xingfa will continues moving forward and be a pioneering & innovated superior brand!