State accredited laboratory
Xingfa's professional-quality products stem from its R&D ability. Xingfa has one state accredited laboratory, which is the special implementation unit of the major science and technology of Guangdong province, one post-doctoral research station and a large number of exports in this industry.
Only the high-quality products, could construct the future. Xingfa's efforts in improve it efficiency and quality control is redounding on the brand and gains a wide recognition of the insiders as well as the society.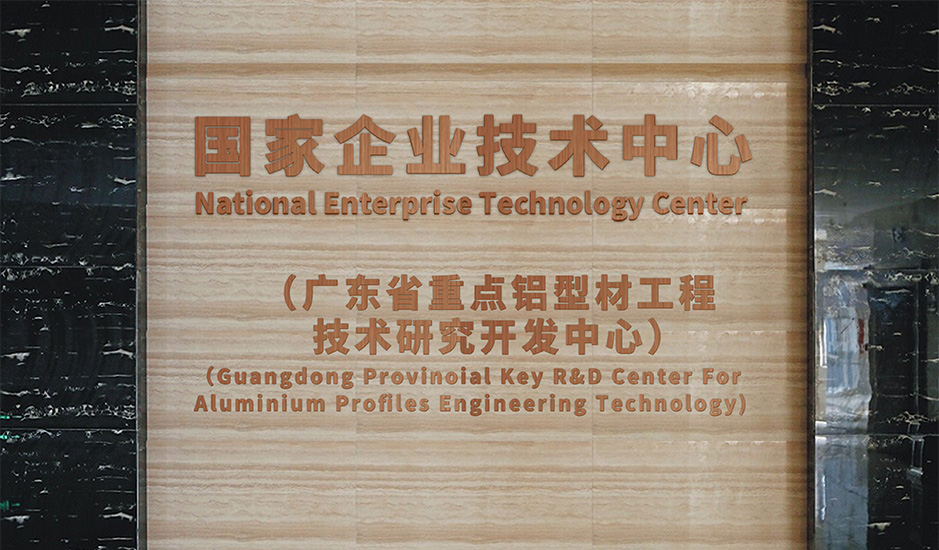 National Enterprise Technology Center
The company has been identified as the national enterprise technology center, the industry has only a provincial key aluminum engineering technology research and Development Center (hereinafter referred to as the R & D center), R & D Center for provincial science and Technology Department, 2000 trade Provincial Department of Finance and the provincial Commission jointly approved the establishment, and in 2004 years by the provincial joint inspection. And formally.